Service Outlines
Successful public offerings not only fulfill responsibilities to stakeholders, but also allow companies to become a part of the economic society which includes certain social responsibilities.
Our firm shares the values of our clients who try to fulfill their social functions and strives to assist them in achieving their goals.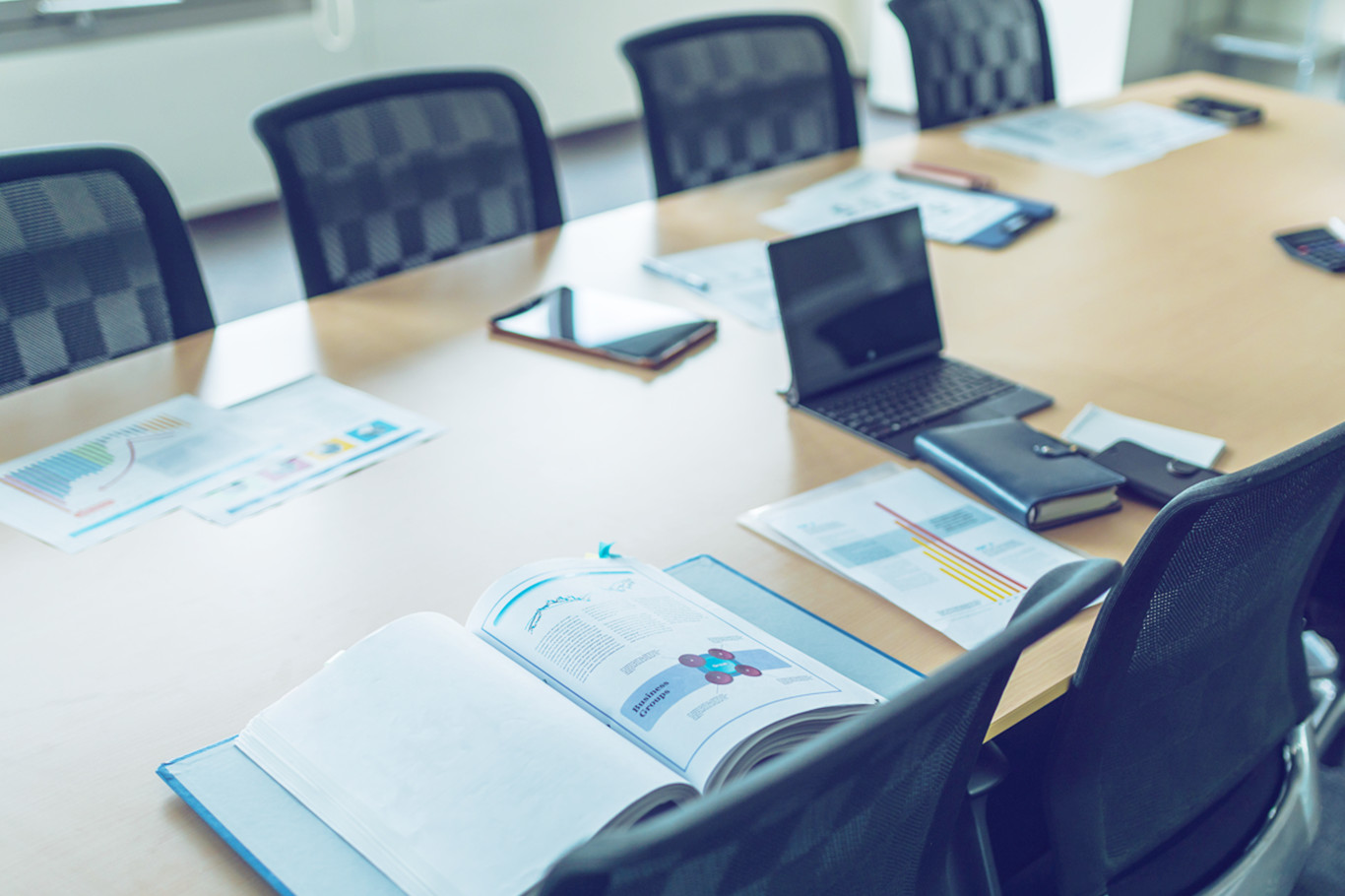 Flow of Initial Public Offerings
03

Examination by Securities Firms

04

Application for Public Listing
Services Provided
01. Short-term Review
By closely examining and analyzing accounting processing, design and implementation of internal controls, and business management systems, we identify issues to be addressed before the initial public offering.
Checkpoints
Are the appropriate accounting policies applied?
Were there any accounting irregularities in previous years?
Is the corporate governance functioning properly?
02. Audit of Financial Statements
By conducting an audit during the preparation for an IPO, we confirm its progress and make sure there are not any problems that may impede the process. We conduct audits in a timely manner and issue an audit certificate for the most recent two years.
Documentation of Capital Policy
Capital policy is a plan regarding shareholder structure and procurement of funds. Specifically, it refers to the process of when, to whom, for how much, and how to transfer stocks and increase capital.
Checkpoints
Are you utilizing the gap in stock prices before and after the IPO?
Are you giving due consideration to the shareholding ratio among the founders after the IPO?
Are the amount and the use of procured funds consistent with the management plan?
Restructuring of Affiliated Companies
Publicly listed companies are responsible for effectively using funds from investors and paying out appropriate profits to them. Therefore if there are any affiliated companies that might impair investors' benefits, they have to be restructured.
Checkpoints
Are there reasonable reasons to have affiliated companies?
Are their performances and financial positions sound?
Are your transactions with them made in an appropriate manner?
Are there any possibilities of unfair profit-taking from a board member?
Do they maintain good relationship with their investors?
Design of Operating Management System
Publicly listed companies are responsible for properly disclosing important financial information including financial settlements. They are also required to design and implement internal controls over financial reporting. Therefore, they must build an effective and efficient operating management system that enables the timely disclosure of information.
Checkpoints
Are the basic rules & regulations appropriately established and implemented?
Are financial settlements conducted on a timely basis?
Are internal controls over financial reporting established and maintained?
Are budgetary controls and performance evaluation conducted in an appropriate manner?