Service Outlines
The main purpose of assurance services is to ensure the credibility of the financial information disclosed by our clients in order to protect investors or creditors from making wrong decisions. Our firm manages audit operations under a robust quality control system and ensures high quality assurance services.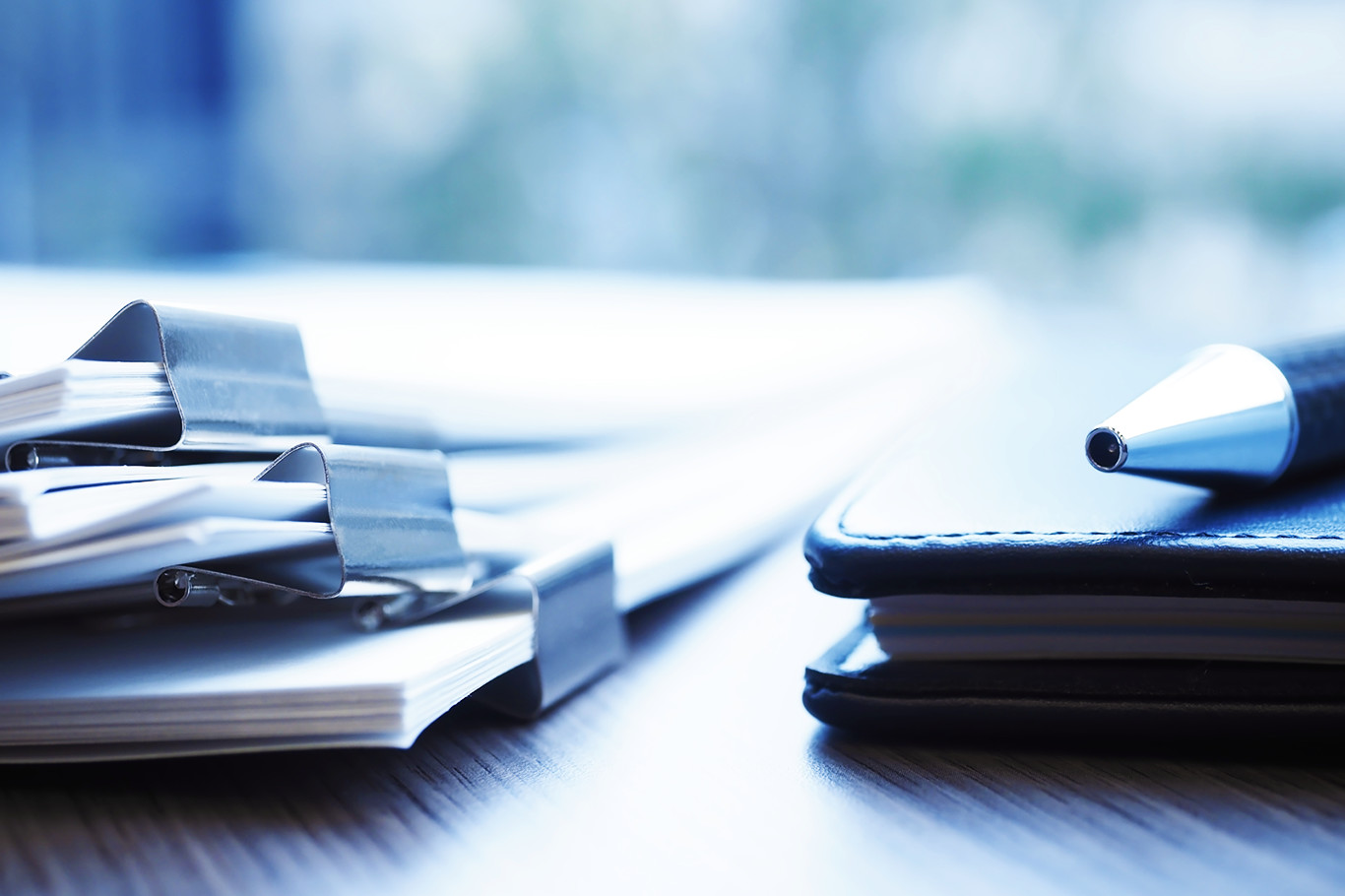 COSMOS's Quality Management for Assurance Services
Rigorous quality control system
Fundamental policy that clearly prioritizes quality
Registered as a listed company audit firm
Well-developed training and educational system
Quality control review for the planning
Quality control review for the opinions
Well-designed and continuously improved auditing tools
We conduct quality control and auditing services in compliance with the standards set by the JICPA.
Services Provided
Statutory Audit
We offer audits under the Securities and Exchange Law, audits under the Corporate Law, audits for incorporated educational institutions, and audits for labor unions. We also provide auditing services for local governments based on the Public Sector Accounting Standards.
Arbitrary Audit
We provide customized auditing services that cater to clients' various needs. Our services include designing internal controls, detecting & preventing possible fraud, and verifying financial statements.